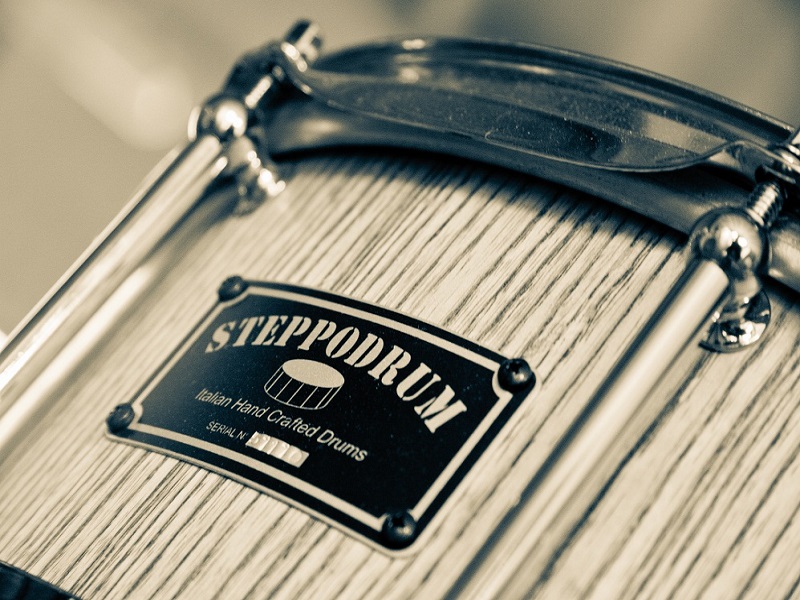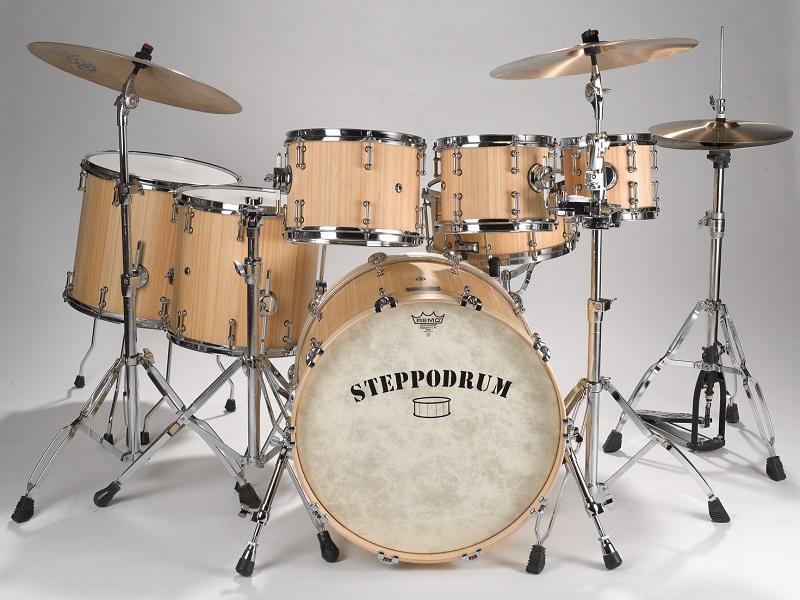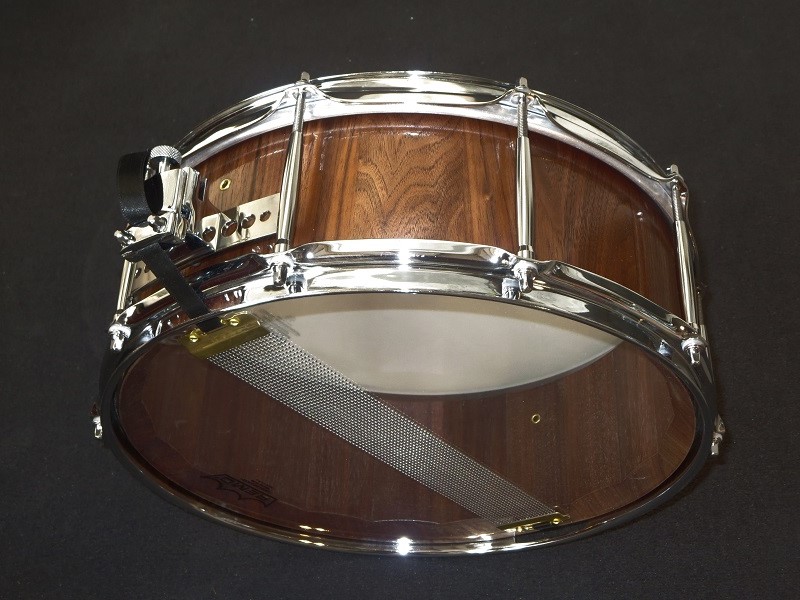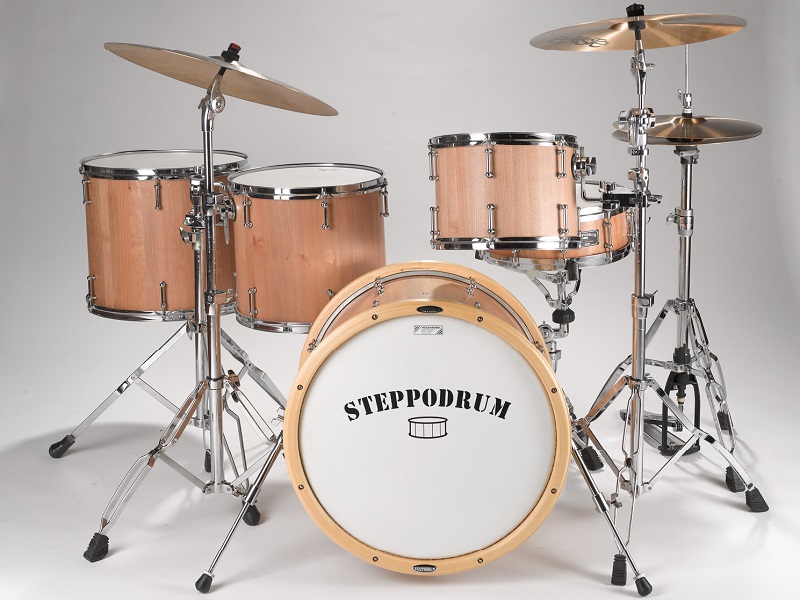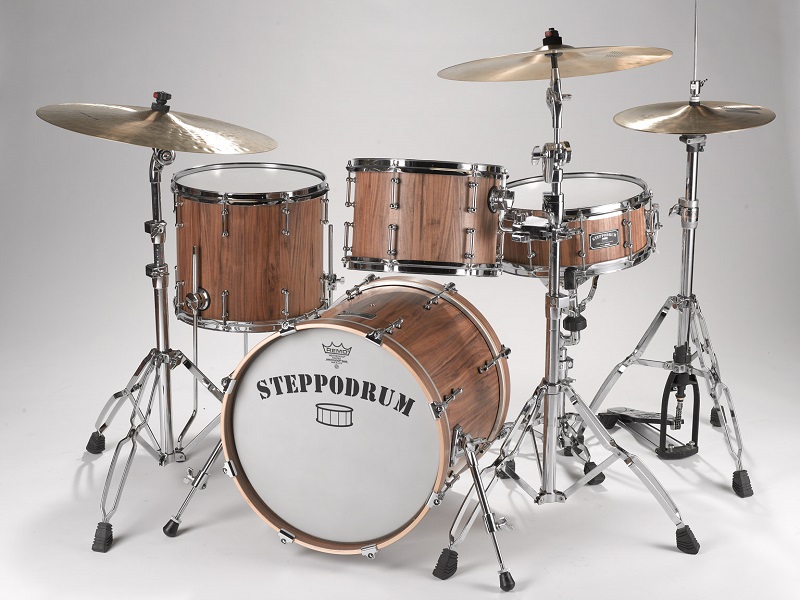 About

Who we are
Steppodrum is an artistic craftsmanship company specialized in the construction of stave drums with barrel of solid wood.
The choice of the timber, the degree of drying, the combination of the veneer are selected with expertise and knowledge and all construction processes are carried out slowly and with extreme accuracy with simple hand working and high level facilities.
The bearing edges and snare bed have been developed after several tests so to obtain the best response possible in a snare and the full range of sounds in toms and bass drum.
Finishes are made by hand with 100% Natural products as Bee Wax or Shellac. In this way there is no influence on the sound and the shells are vibrating with the real tone of the timber they are created.
Steppodrum produce also snare wire with straight stainless steel wires of the best quality. The result is a very sharp response and a lower annoying buzzing of snares
We continue to research new solutions and innovative system with still the same goal: the perfect drum
All these steps give life to a unique, high quality drum.
Services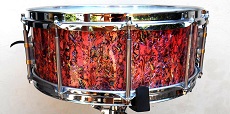 Steppodrum has the knowledges and capacity to restore your drum set or modified them.
Contact us for exposing your needs.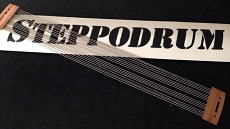 Steppodrum can offer to you the possibility to costumize your snare and drum set at your needs.
With the concept of stave drums we cant create the shells with the timber that you want.
By choosing the height, the degree of the bearing edges, the type on snare bed, the idea of theound you have in mind is achievable.
All type of finishes are possible: natural, wrapping,lacquered, leather, fabrics, real pearl and more.
Contact Us
stefano@steppodrum.com
info@steppodrum.it